Welcome to Doctor Who Stories Wiki
A detailed archive of Doctor Who created by a fan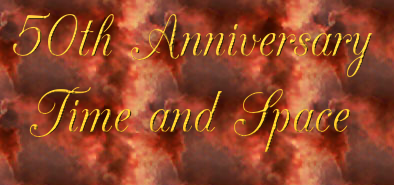 This wiki began on the 2nd of December 2012 and will continue to grow as the Doctor Who Universe expands.
Before editing take a look at our Rules of the Game guide in order to understand our procedure.
Welcome
Welcome to the DoctorWhoStories Wiki, which is made for fans by a fan. On this wiki we will be outlining chronology at its best where we will discuss and indulge ourselves into arguments and finding what should go where. Currently, we are gradually uploading stories to the website and will continue to do so, until we have gained more helping hands. For you as an audience we will be preparing Good Articles in order for you to have a taste of what we can do well on this wiki. Understand that this site is purely fan-based and so may contain (very little however) unreliable information.
Article of the Week
An Unearthly Child was the first Doctor Who story ever to be broadcast. It was first shown on the 23 of November, 1963. It featured William Hartnell as the star role of the First Doctor, co-starring with Carole Ann Forde, Jacqueline Hill and William Russell. The story was directed by Waris Hussein who wasn't the original director and replaced one who backed out at the last minute. However, his work was highly acclaimed. The first episode was written by C. E. Webber, however, it was adapted by Anthony Coburn from one episode into four. The four epsiodes were produced by Verity Lambert who would continue to produce for the next two and a bit years.
Poll
What do you think about the casting of Peter Capaldi as the Twelfth Doctor?
Ad blocker interference detected!
Wikia is a free-to-use site that makes money from advertising. We have a modified experience for viewers using ad blockers

Wikia is not accessible if you've made further modifications. Remove the custom ad blocker rule(s) and the page will load as expected.